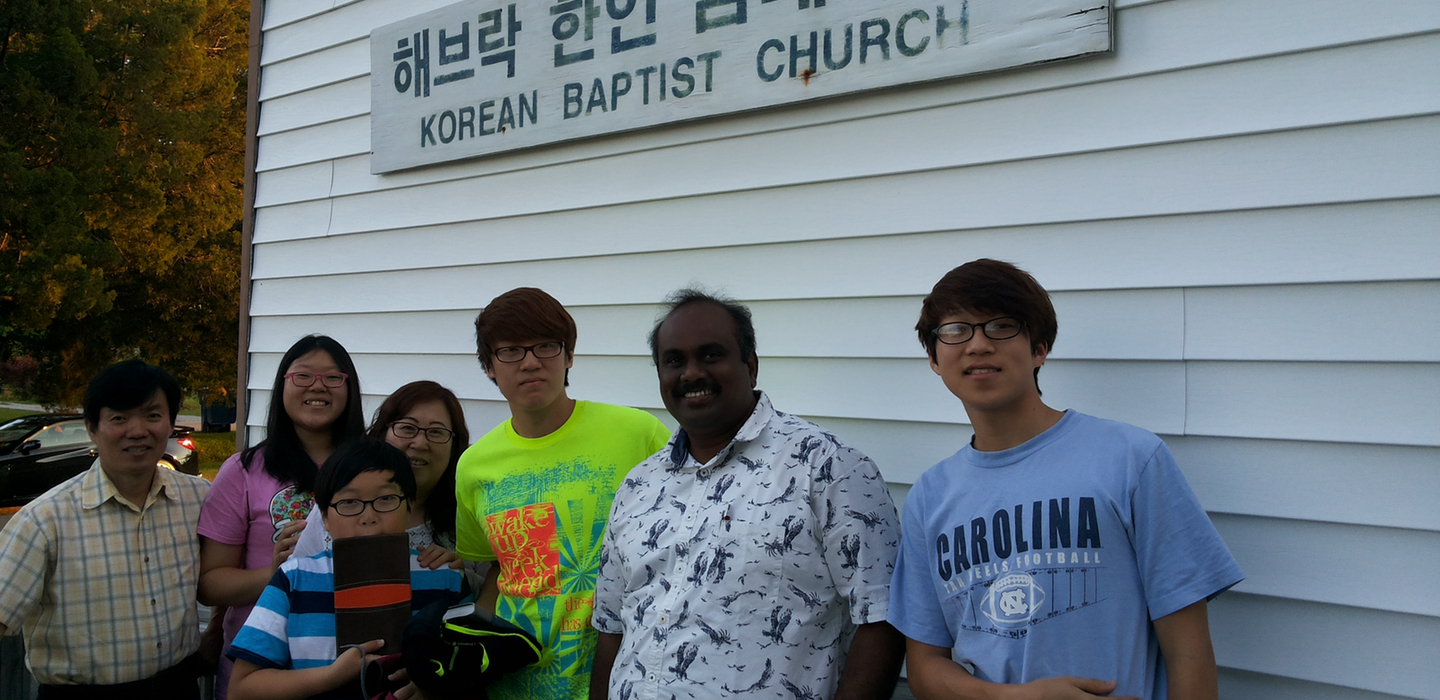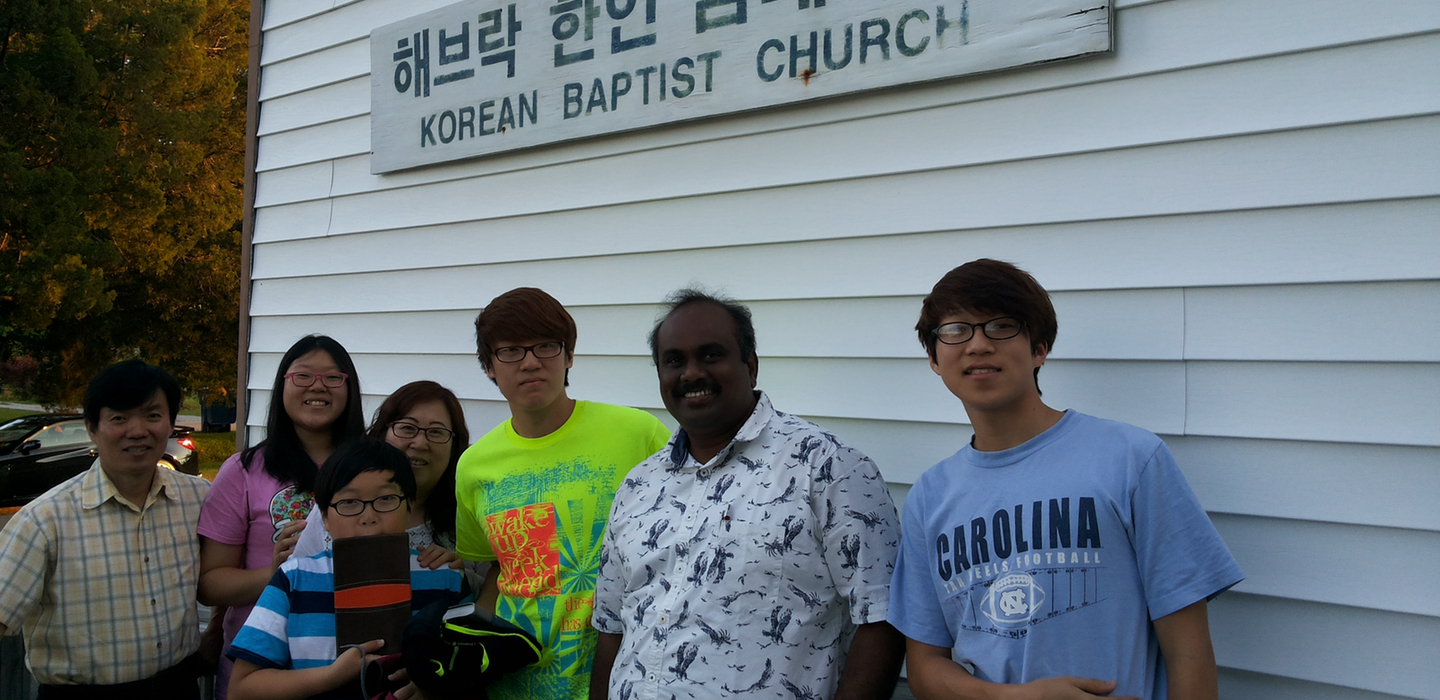 Recently, Pastor Rajendra from Vijayawada, India was welcomed to share his testimony at the Korean Baptist Church of Havelock, NC. Pastor Rajendra has been a friend of Vision 2 Hear for 3 years and we are in a partnership with his ministry, Sion Assembly Church. V2H and SAC have WAVE Teams and we are involved in sponsoring some orphans through SAC.
Pastor Rajendra shared his testimony about how he came to know Christ, along with some powerful praise to God for how God worked in healing his mother of cancer. He also challenged everyone to live a life of faith, to develop a relationship with Christ and to live sacrificially.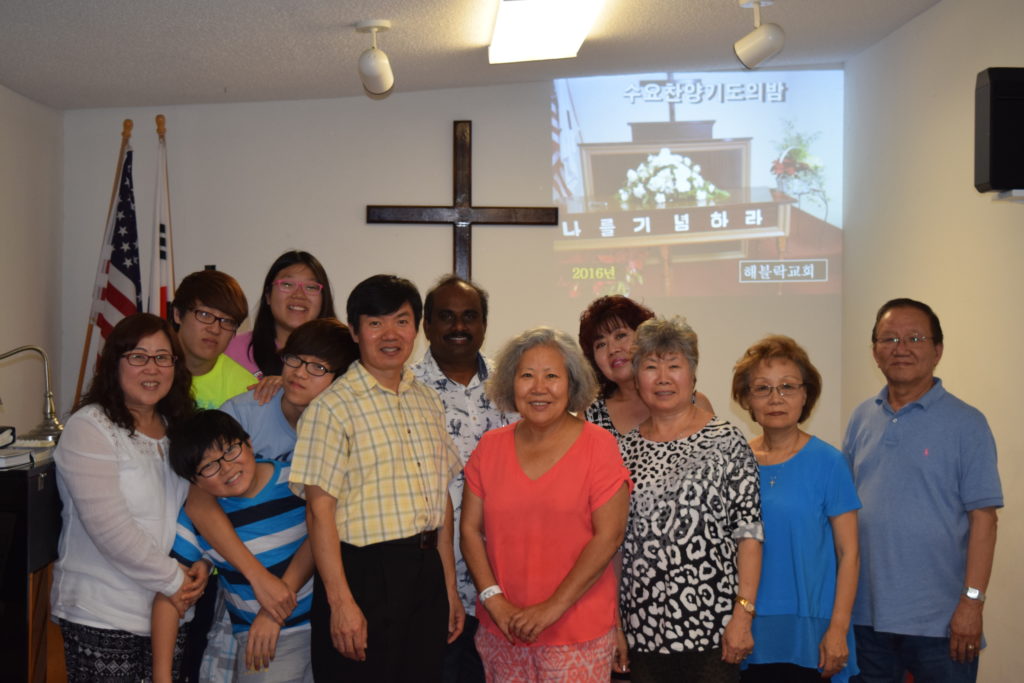 The Korean Church hosted a fundraising event a couple weeks ago, selling korean meals and egg rolls to give toward sponsoring orphans of SAC. We were very pleased to be able to give Pastor Rajendra $1280.00 for helping toward getting orphans off the streets of India.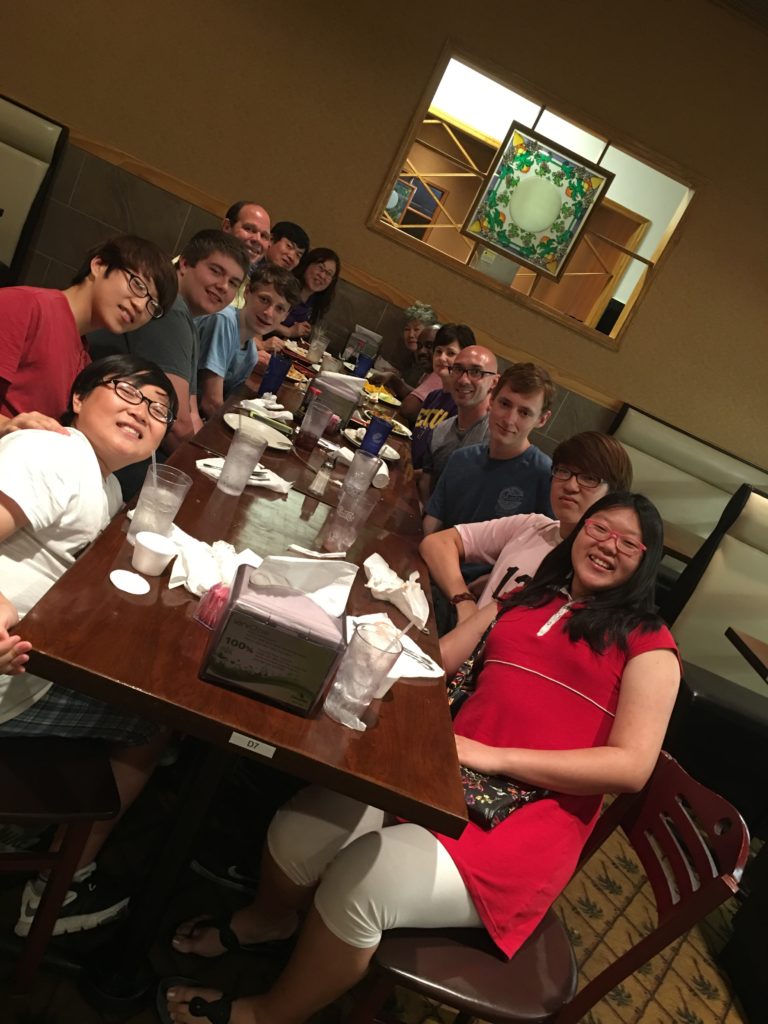 While visiting the Korean Church and friends of V2H, we had lots of fun hanging out and sharing more about the ministry. We are excited about our continued relationship and partnership connections of the Korean Baptist Church and SAC/V2H. Thank you Pastor Chung and everyone at the Korean Baptist Church of havelock for your generous gift!