Want to know what's happening in youth culture? We have everything you need to know right here!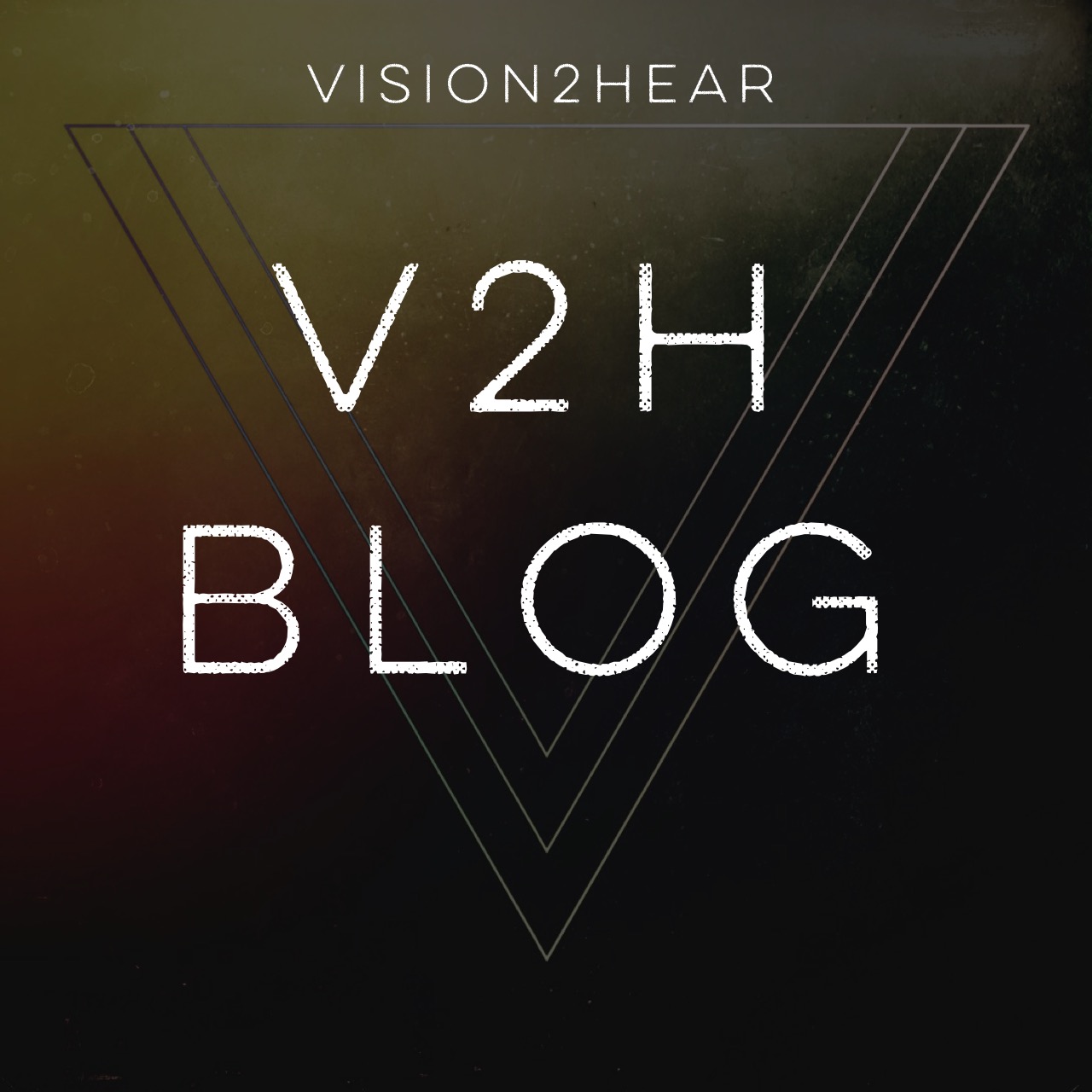 Looking for useful devotionals? Helpful articles and thoughts? Check out our blog and feel free to use what you find.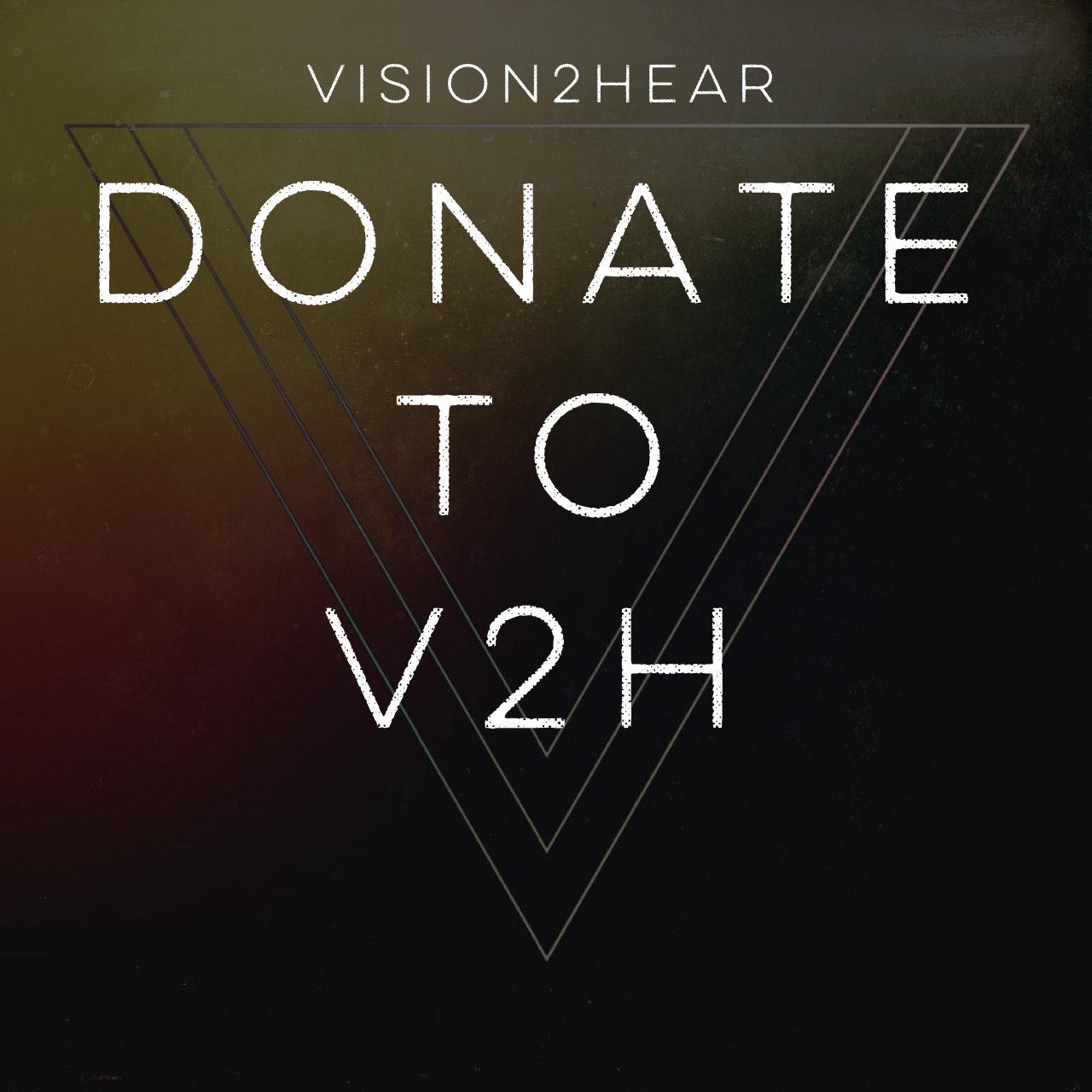 Invest in our future. Invest in eternity. All gifts are processed through paypal.com and are tax-deductible.