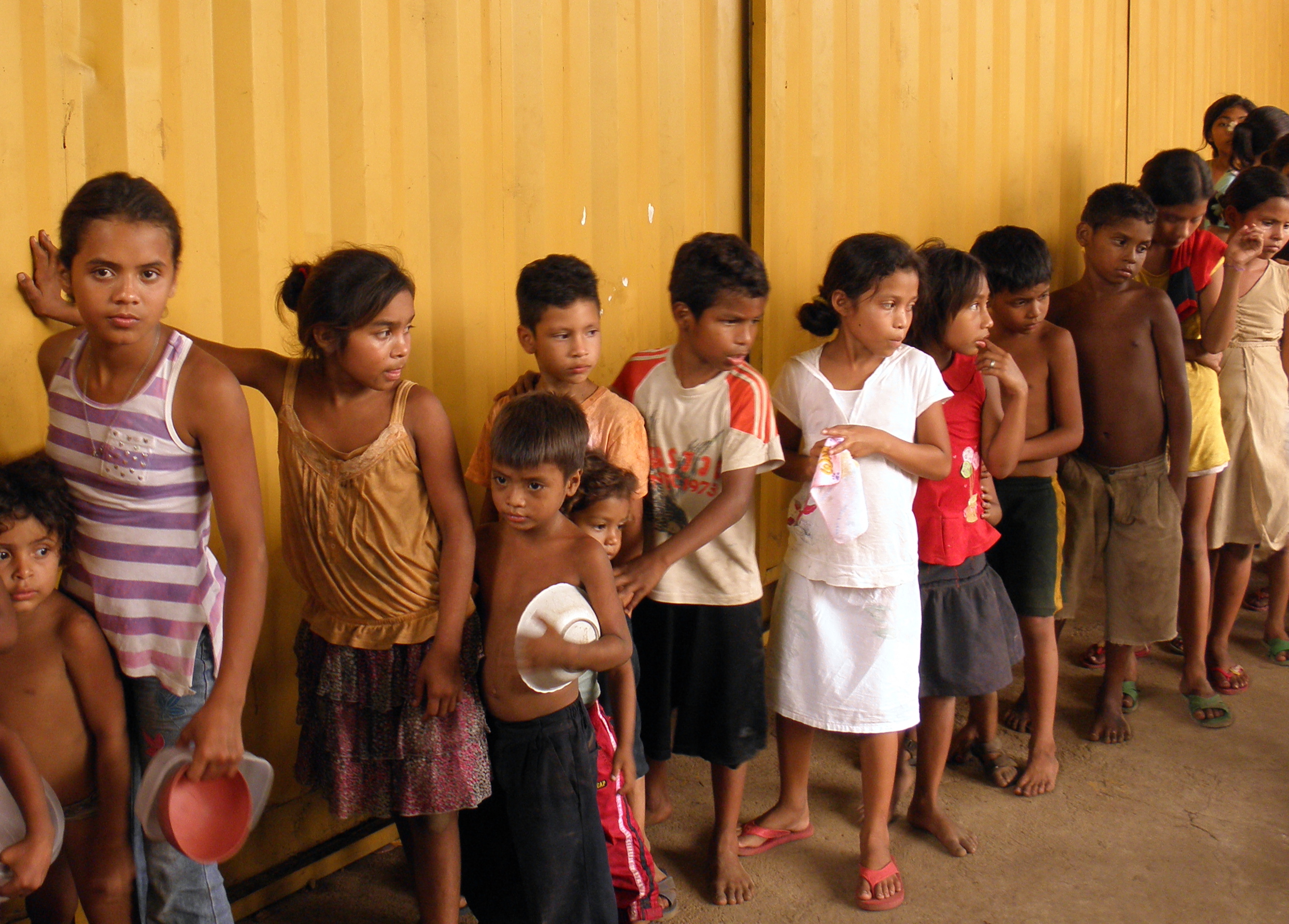 One of the major ministries of Vision 2 Hear is plugging students into short term overseas projects. These trips range from 1-4 weeks in length and offer a wide variety of service opportunities. In the past, V2H has helped with orphans, deaf, and homeless. We have also organized crusades, dug water wells, provided humanitarian relief and contributed to the education of several students through secondary school and college. Pray about joining us on one of our upcoming trips!
Vision 2 Hear is active in several different mission efforts. Trips scheduled for 2016 are tentatively set for:
May 31- June 13 El Salvador Cost $1500
July 6-10 Kentucky Cost$100
July 15-23 George Camp Miami Cost $200
July 28- August 10 India Cost $2500
Please note that these dates are subject to change and so is the cost. However, please also note that if you are serious about traveling with us on any trip, we will do all we can to assist you in raising the needed funds to go. There has never been a trip that someone has wanted to attend with us who didn't go because of finances. So please, let us know if you want to go and are willing to commit the time.
Thanks!
If you would like to support and give to offset costs for people going on this trip to serve, please make a tax-deductible contribution today by clicking here: