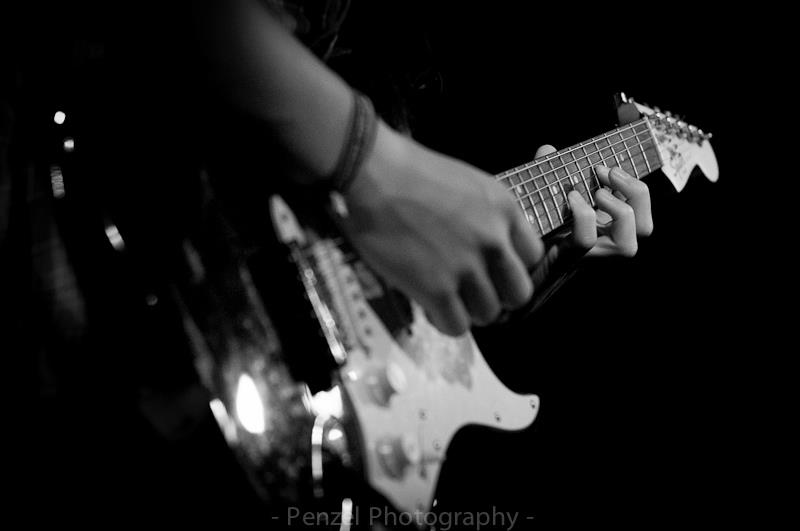 Vision 2 Hear is so excited that we are going to have another international intern. This February, Jan-Niklas (pronounced "Yan-Nicklas") will be joining George and V2H through May 2014. Jan is finished with high school an awaiting college, which he will begin in the Fall. Please be in prayer for him as he joins our ministry. We are pumped for this wonderful opportunity to invest in another international student and thus be making disciples of all nations!
Here's a little biography from Jan:
I want to introduce myself to you. I´m Jan-Niklas Schmidt and I'm 18 years old. I would describe myself as nice, sporting, inquisitive and I´m mostly up to scratch. My hobbies are playing the guitar, meeting friends and doing sports. I graduate school (same as your high-school) this summer and want to start studying aerospace engineering and later I want to be a pilot.      
Some people would describe me as "evangelizing Christian". God plays a big role in my life. He is my guardian and savior and set me free from my sins. He is also my friend, with whom I can talk about everything. I work for him in our church and get to know the youth work because I think that's my plan from God. I go to my church since I can think and for two years I work as a volunteer in our youth group. When our band plays in services and the Baseball camp I take part as a guitarist to praise God. 
I want to do this internship because in this way I get to know other youth workers to collect ideas and bring them in our youth work, so we can make it better. I think I can grow in faith and can learn more about Christ and to reach youth. And if I´m staying at your country I train my English which is important if I want to be a pilot. 
Thank you that you make it possible for me to do such experience. And I would like to serve you. 
Sincerely Yours,
Jan-Niklas Schmidt