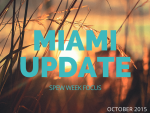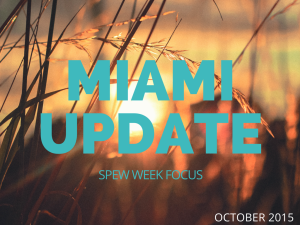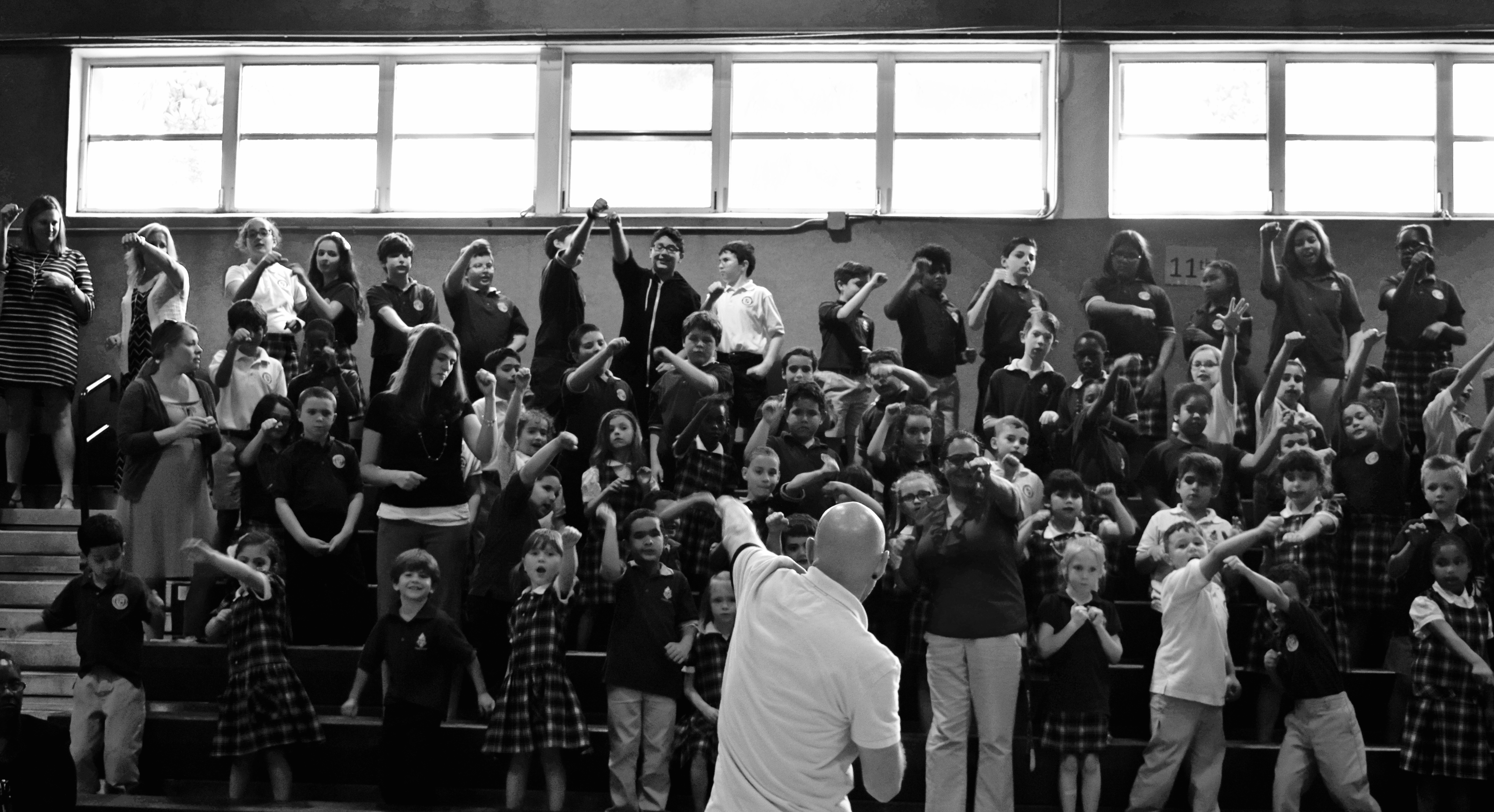 It's been a busy time lately. Nothing new with that though. I just returned from Miami where I was joined with Mike Liebler of The Youth Culture Report. While there, I was able to share in several Christian schools for the chapels.
The week started with me sharing at Christ Fellowship Academy. I've been to this school for 13 SPEW weeks over the last 14 years. It is always a blessing to go back and be able to be with my Miami family of friends. During the week I was able to share each morning around 8:30am with children ranging from 1st-6th grades and then on the last day, the youngest children in pre-k joined us also.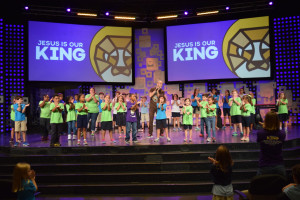 One of the highlights this year at CFA was the chance to share many songs with the students who are currently part of the CFA worship team. Each week they are being taught by former V2H Miami WAVE Team member Vicky Jimenez. The school offers a program each week where students stay after and learn songs in sign to lead in chapel services. The songs the students are working on are not easy either! Twice in the week the team performed The Lawnmower Dance, Superhero, and No One Like You.
The second school I was able to visit and share at 3 times during the week was King's Christian School. I've been to this school several times also in the past and have been able to develop a great friendship with the staff there as well. The students are always energetic here too. During the week we had several students on stage performing the songs with us as you can see from this picture.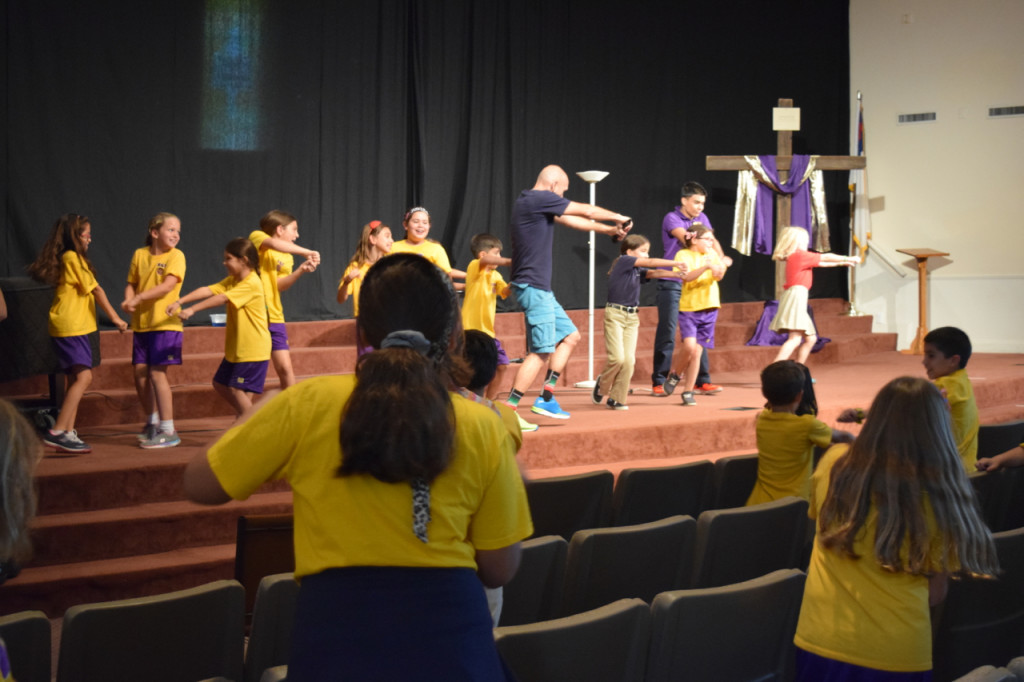 The week also took me to two other schools for a day each. I spent Wednesday afternoon at Princeton Academy, a place I have been several times located near the Church of The Nazarene in Homestead. Then on Friday I was able to be at Kendall Christian School and share with their whole student body. The shows were much the same in both locations, with students joining in on the faster worship and crazy songs and then me sharing an object lesson on soaking up God's Word.
In the course of the time in Miami, I was able to share with over 1000 students and teachers the message of Christ and Vision 2 Hear! I am so grateful to the staff at each of these locations for opening their doors and giving me the opportunity each year to come and be part of the spiritual growth in their schools.
Another great thing that happened while in Miami was that the students at Christ Fellowship Academy collected school supplies for three deaf schools in El Salvador. In all, they collected two huge bins (I'm talking like over 80 pounds) of materials ranging from markers and pens to other various school supplies we take for granted here in the states. I am really looking forward to my journey back to El Salvador soon to deliver them; I can't wait to see those kids' faces! Thanks so much CFA; you guys are AWESOME!