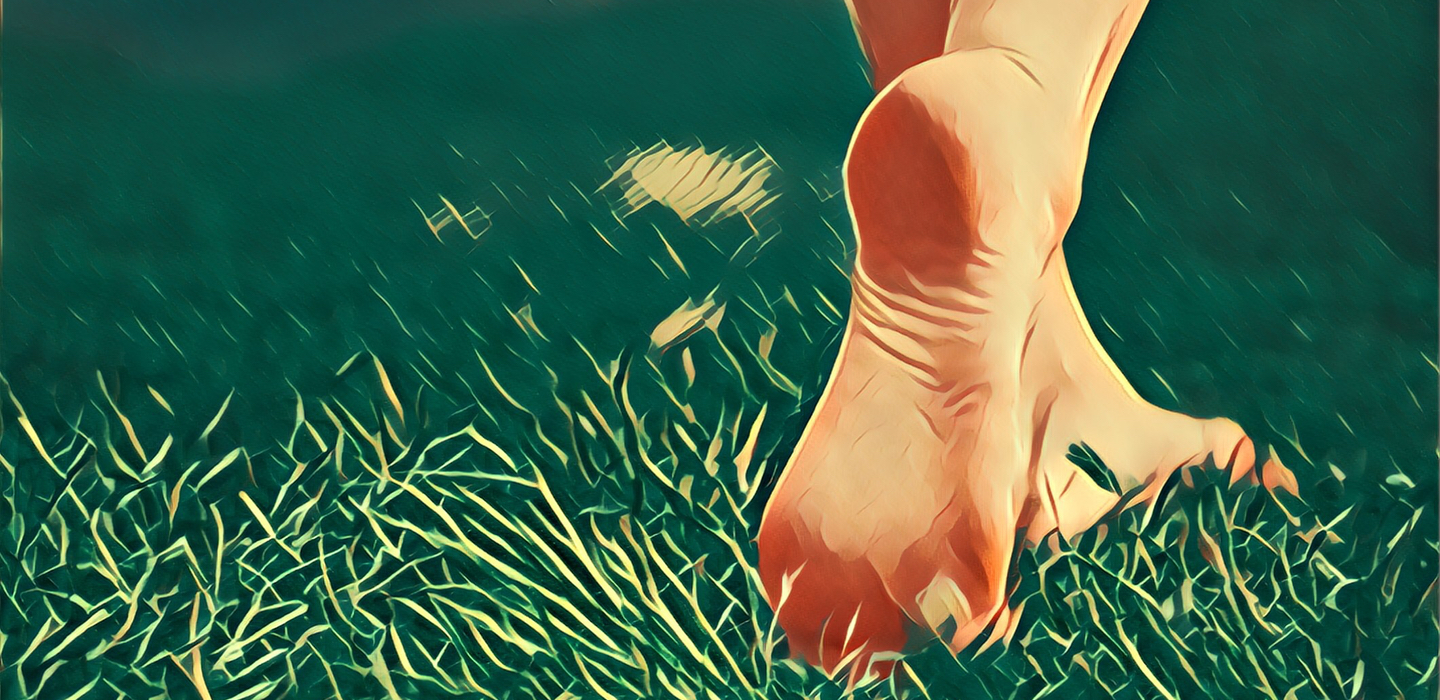 At age 12 Ashley Diane is going barefoot with a cause and giving up shoes to raise awareness for those who don't have any shoes during the next year. Many children in Ghana do not own even one pair of shoes and Ashley is determined to make an impact!
"I might not be able to change the world but with your help we can change the lives of many children in Ghana," says Ashely with great enthusiasm.
With your assistance, Ashley can provide kids with protection for their feet and provide them with the message of Jesus to bring comfort to their souls.
How can you help? Consider a financial donation or a donation of slightly used shoes to Soul Provider. All financial donations are tax deductible and all monies will go towards providing shoes to kids in Ghana.
Please make checks out to: V2H (memo Soul Provider) and mail to V2H 2046 Khyber Pass Snellville GA 30039 or give using paypal here: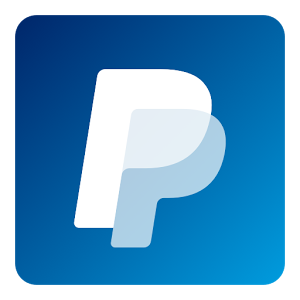 Slightly used shoes should be mailed to:
V2H c/o New Vision Church 479 Inman Road Fayetteville Georgia 30215
Follow my blog here: https://wordpress.com/view/barefootashley.wordpress.com